Can't remember if I've posted these before, (probably!) but Glitz talking about backstage Pertwee reminded me of them.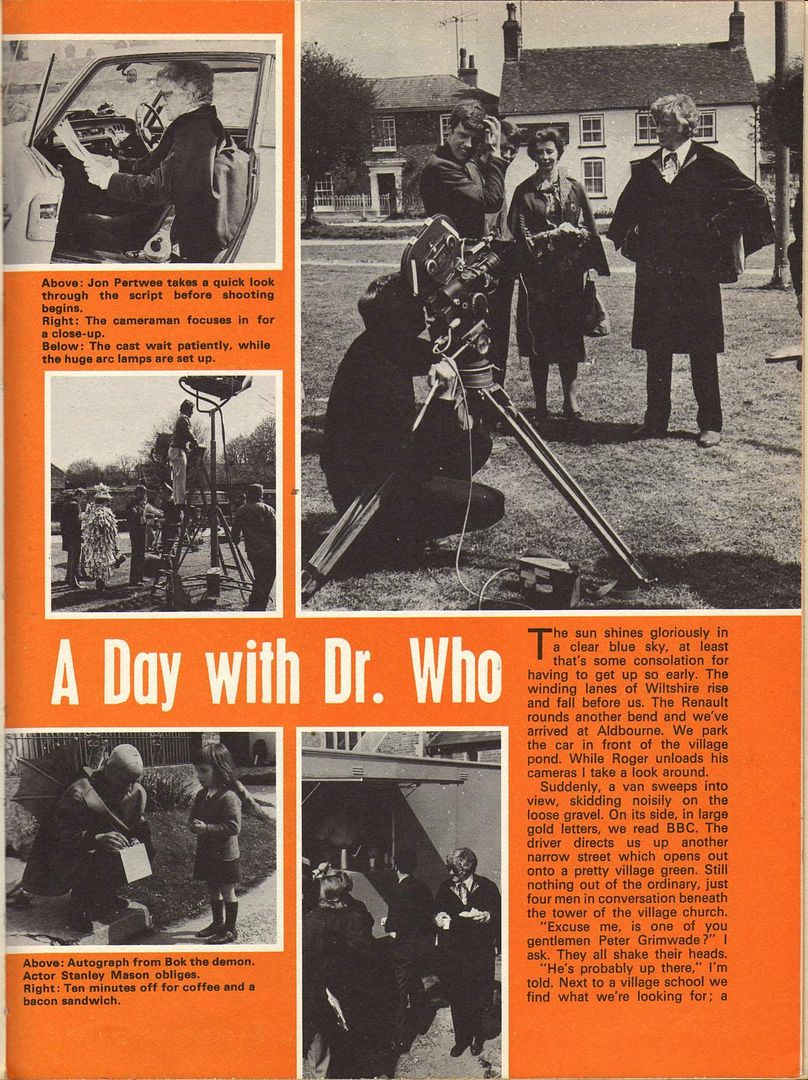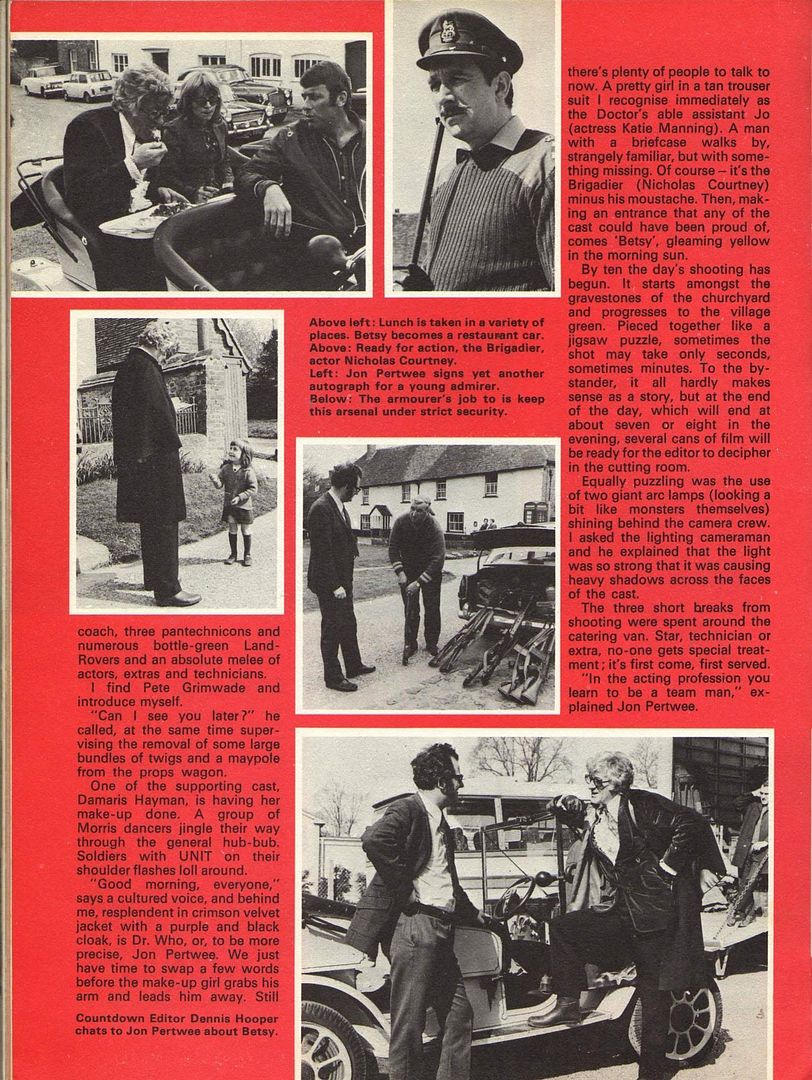 Good grief, some very fun stuff on here. I will have a poke through the old annuals with a scanner when I get back as something good always turns up. And Turlough looking at naked Turlough.

Hello everyone.
Posts: 1678
Joined: Sat Dec 01, 2012 7:39 pm
Location: In the sewers below RTD's house.
Hello Morse
Hello Morse.
Where's Lewis?
Die zarte, aber helle Differenz
Posts: 404
Joined: Sat Nov 13, 2010 11:51 am
B-Fore wrote:
Cue Benny Hill chase scene
Es gibt kein richtiges Leben im falschen.
- Theodor W. Adorno
Es gibt kein richtiges Leben im falschen.
- Theodor W. Adorno